Sunday School
Northwood offers a number of Sunday School classes throughout the year. Each class is led by members of the congregation and supported by the Christian Education Ministry Team. Check it out below!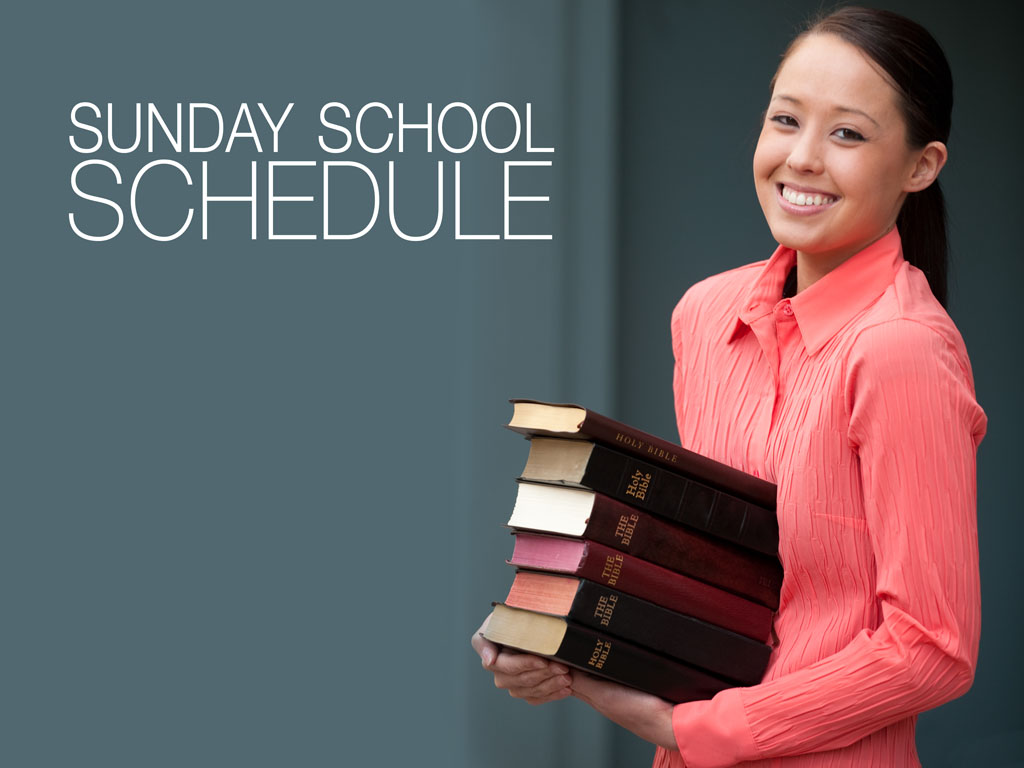 9:00am Sunday School Classes by Age

11:00am Sunday School Classed by Age
Middle & High School Class meets in the Youth Room.