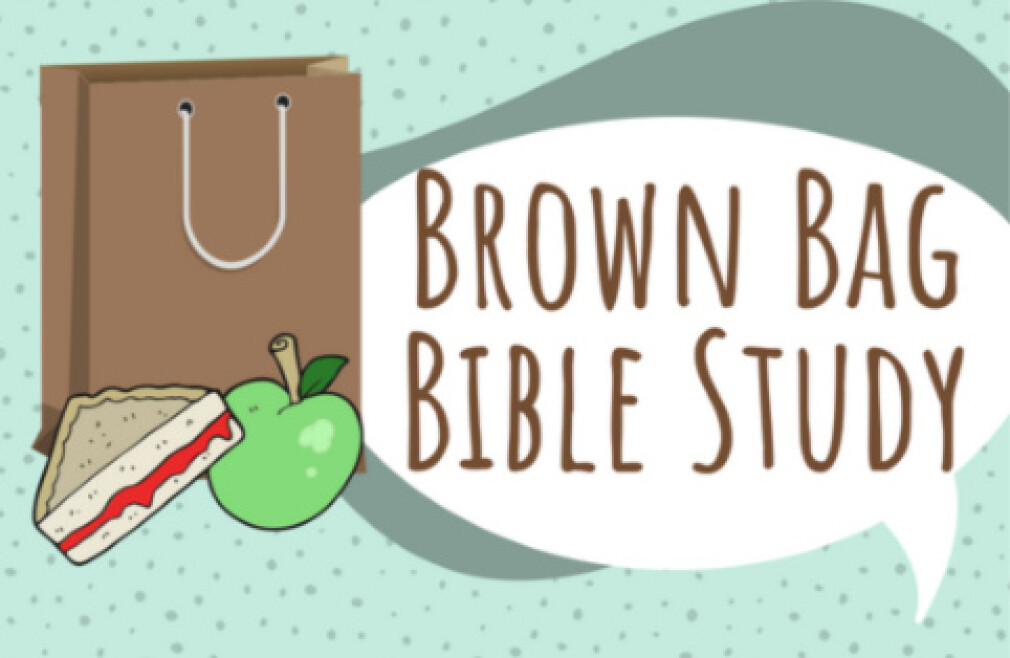 Every Thursday, from 08/05/2021 to 12/30/2021
,
11:55 AM - 12:50 PM
Virtual Brown Bag Bible Study on Livestream and Facebook Live
The Brown Bag Bible Study is back and livestreaming for the Fall! This Thursday, August 5th, at noon, Pastor Paul will begin a new study of The Book of Acts. This New Testament document is the sequel to the Gospel Luke, both of which were written by Luke, a Gentile physician. Acts provides us with an invaluable bridge between the four gospels and the 22 New Testament letters. It gives us a window into understanding the early Christian church – the dynamic birth of the church, the intense persecution of the church, the explosive growth of church and the transformative impact of the gospel of Jesus Christ on a variety of cultures. The early church in Acts offers inspiration, guidance and examples for us today in being a church and Christians who are faithful to Jesus Christ in the 21st century. Join as we seek to grow in faith, hope and love!
If you have any questions, contact Paul Means at

If you are unable to view this study live, a recording of the studies can be found in both the livestream and facebook archives.