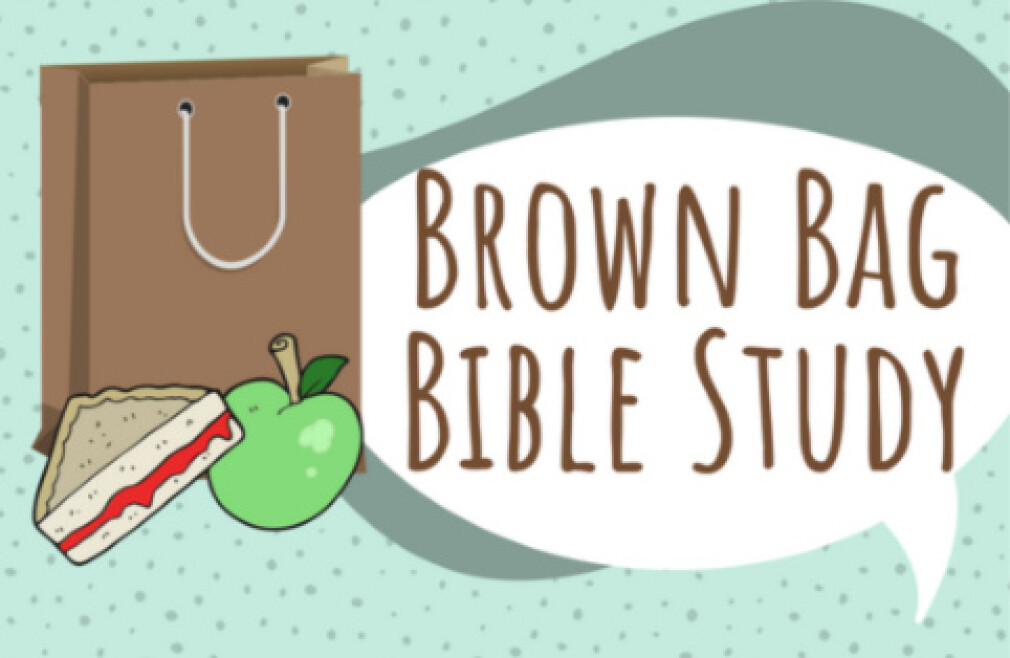 Every Thursday
,
11:55 AM - 1:00 PM
Virtual Brown Bag Bible Study on Livestream and Facebook Live
On Thursdays at noon, resuming on August 6th, Pastor Paul will continue leading a weekly Bible study looking at the Old Testament Book of Job. This Old Testament book wrestles with the ongoing, unchanging human realities of deep suffering and sorrow and overwhelming pain and loss. "It is the story of one man who held on to his life in God with a faith that survived the torments of utter loss and expanded into new realms of wonder and delight." Join us as we seek, by God's grace, to grow in faith, hope and love in the midst of life's unpredictable and varied circumstances.
If you have any questions, contact Paul Means at

If you are unable to view this study live, a recording of the studies can be found in both the livestream and facebook archives.