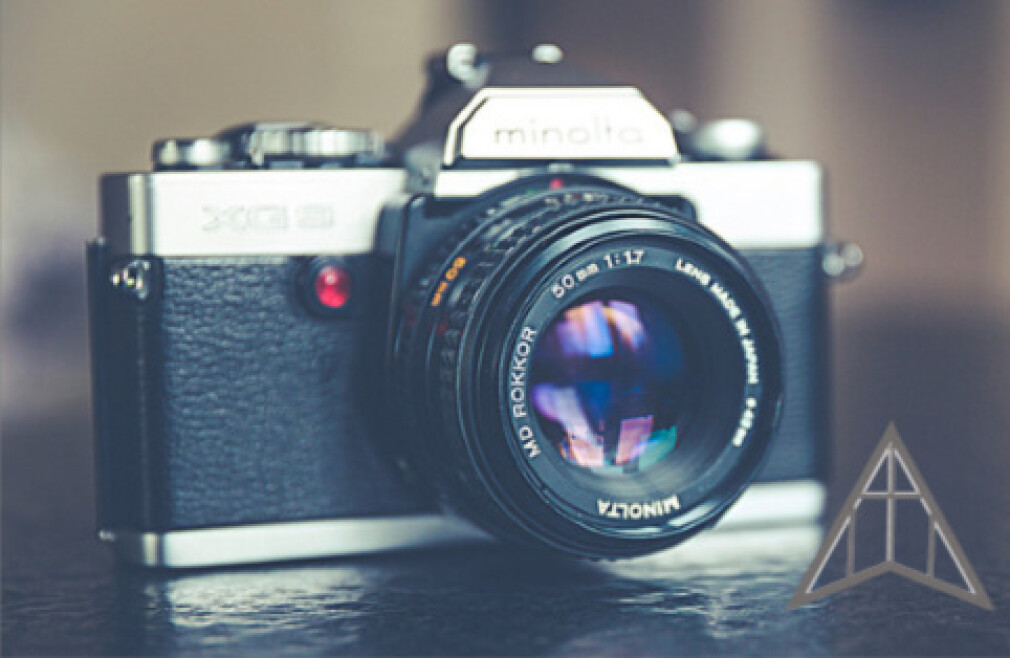 Second Tuesday of the month
,
7:00 PM - 8:00 PM
Would you like to start taking better pictures and use photography as a way of exploring God's beauty? Please join us for the regular monthly meeting on the second Tuesday of the month at 7:00p.m. If you are interested in attending our monthly discussion on photography, please contact David Lawrence at or Curtis Krueger at and we'll send you the Zoom link for the meeting.

The Photo Group brings together people with varying degrees of photographic experience (beginners to veterans) who are interested in exploring the wonder of God's creation through the lens of a camera. We encourage one another by sharing camera tips, learning new techniques, exchanging ideas, and benefiting from the insight of others' experiences. Every month brings a new program. Throughout the year the group also enjoys going on various photography field trips. One and all are welcome! For more information, contact the church office.