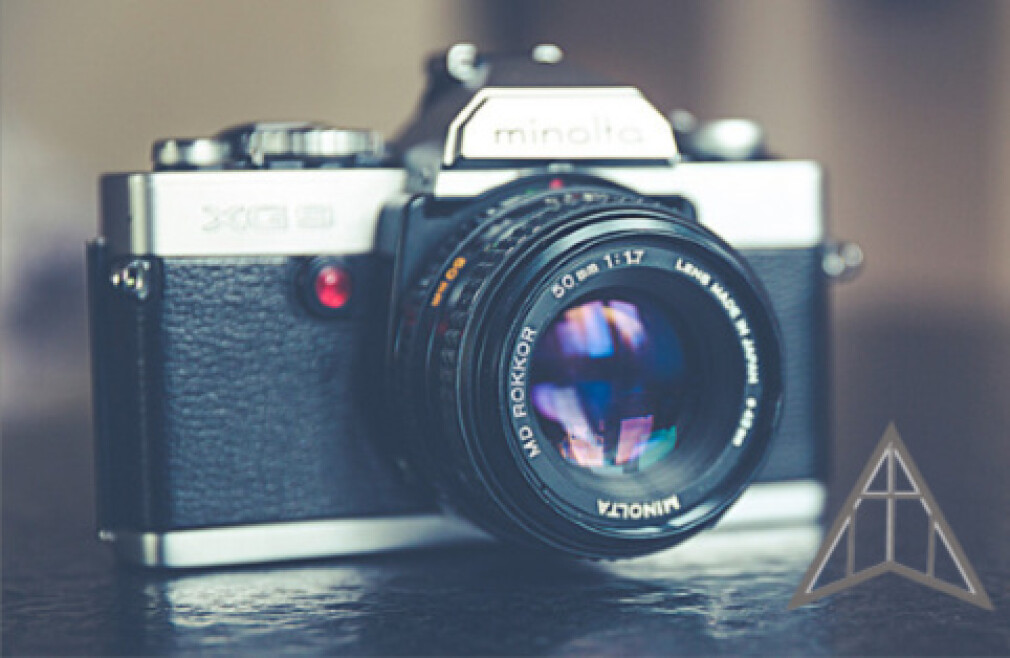 Tuesday, January 14, 2020
,
7:00 PM - 8:00 PM
The Photo Group brings together people with varying degrees of photographic experience (beginners to veterans) who are interested in exploring the wonder of God's creation through the lens of a camera. We encourage one another by sharing camera tips, learning new techniques, exchanging ideas, and benefiting from the insight of others' experiences. Every month brings a new program. Throughout the year the group also enjoys going on various photography field trips. One and all are welcome! For more information, contact the church office.

The Northwood Photo Group will meet at 4:00pm on Saturday, Jan. 18th in the church parking lot and carpool to the Dunedin Causeway for a photography outing. We will photograph the sunset at 6:00pm and go out to eat afterwards. This will take the place of our normal January 14th meeting. For more information, contact Curtis Krueger at or David Lawrence at .