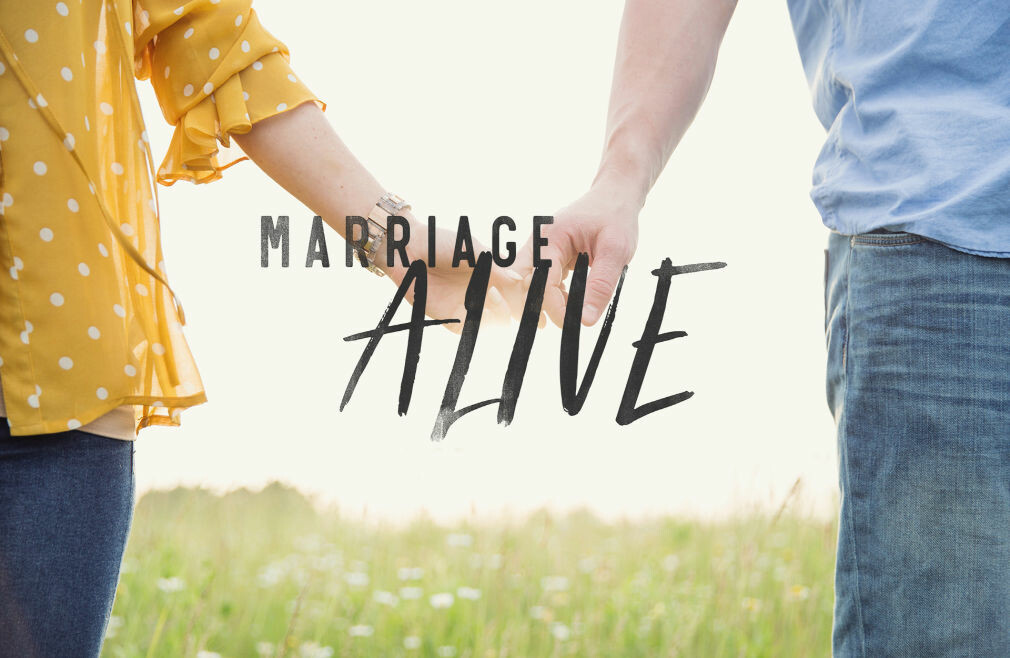 First Saturday of the month
,
5:00 PM - 8:00 PM
We will kick off the fall MARRIAGE ALIVE class with a pool party September 7th from 5:00pm-8:00pm at the home of Cynthia & David Lawrence. This is a family get together so children are invited. We won't have a lesson this month, just a time to get to know each others families and share a meal. Please bring a favorite side dish or dessert to share. We will begin our lesson starting in October at Northwood. Any questions, or for location address, please contact Spencer Briggs at and please RSVP to

Marriage Alive is a Christian based marriage support group for couples that meets the first Saturday of every month from 6:00-8:00pm in rooms 4&6 of the Christian Education building. Married couples of all ages are invited to attend. Each family please bring a heavy appetizer to share and child care is always provided. Sharing the seasons of a marriage between families and couples has been proven to strengthen marriages and lead to lifelong friendships. This is also open to couples who may not be members of Northwood. All are invited. Any questions, contact Spencer Briggs at 727-776-9295.