Sunday School
Northwood offers a number of Sunday School classes throughout the year. Each class is led by members of the congregation and supported by the Christian Education Ministry Team. Check it out below!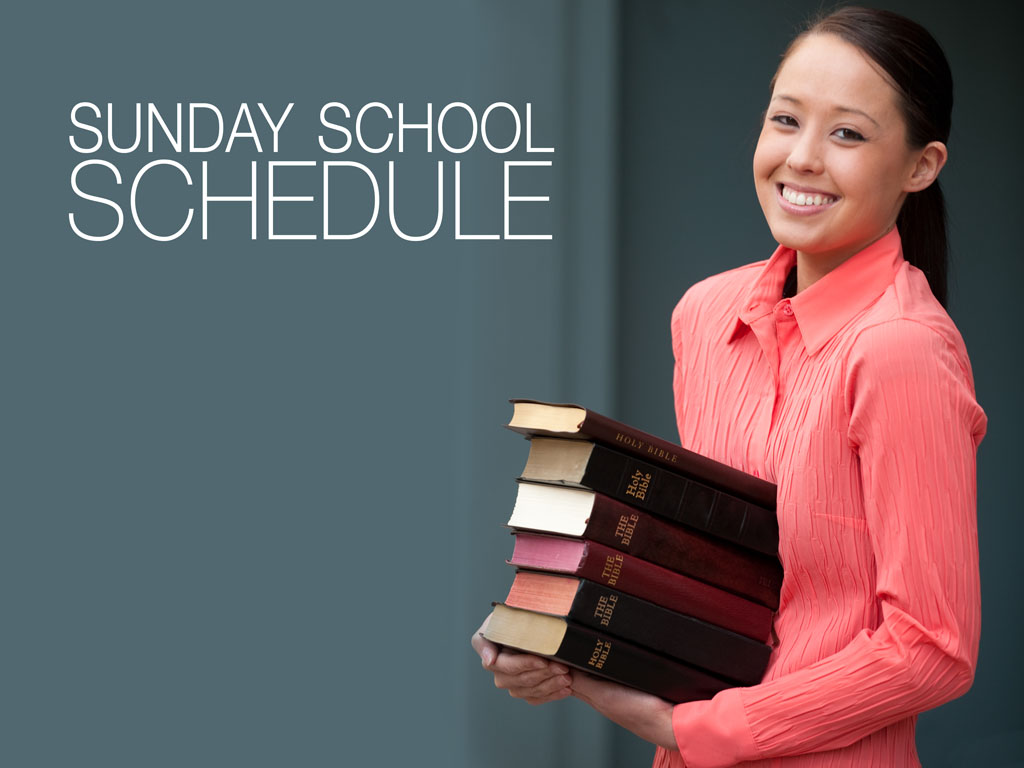 8:15am Sunday School Classes by Age
3 Years-2nd Grade class meets in room 3 for multi-age Sunday School following the Children's Message.

9:30am Sunday School Classes by Age
3 Yr. olds-1st grade will start and stay in their classroom for the Sunday school hour, Rm. 3
2nd-5th grade gather to worship at the beginning of the service with their teachers, in the front Sanctuary rows, closest to the band. After the Prayers of Joys & Concerns, they will move to room 12.
Middle & High School Class meets in the Youth Room on 2nd, 3rd and 4th Sundays.

On the first Sunday of the month they will meet in the Ignite service to enjoy worship and communion together.

11:00am Sunday School Classed by Age
3 Years Old- – 2ndgrade (17/18 school year), Room 3, join us in the multi-age Sunday School worship class after the Children's Message.