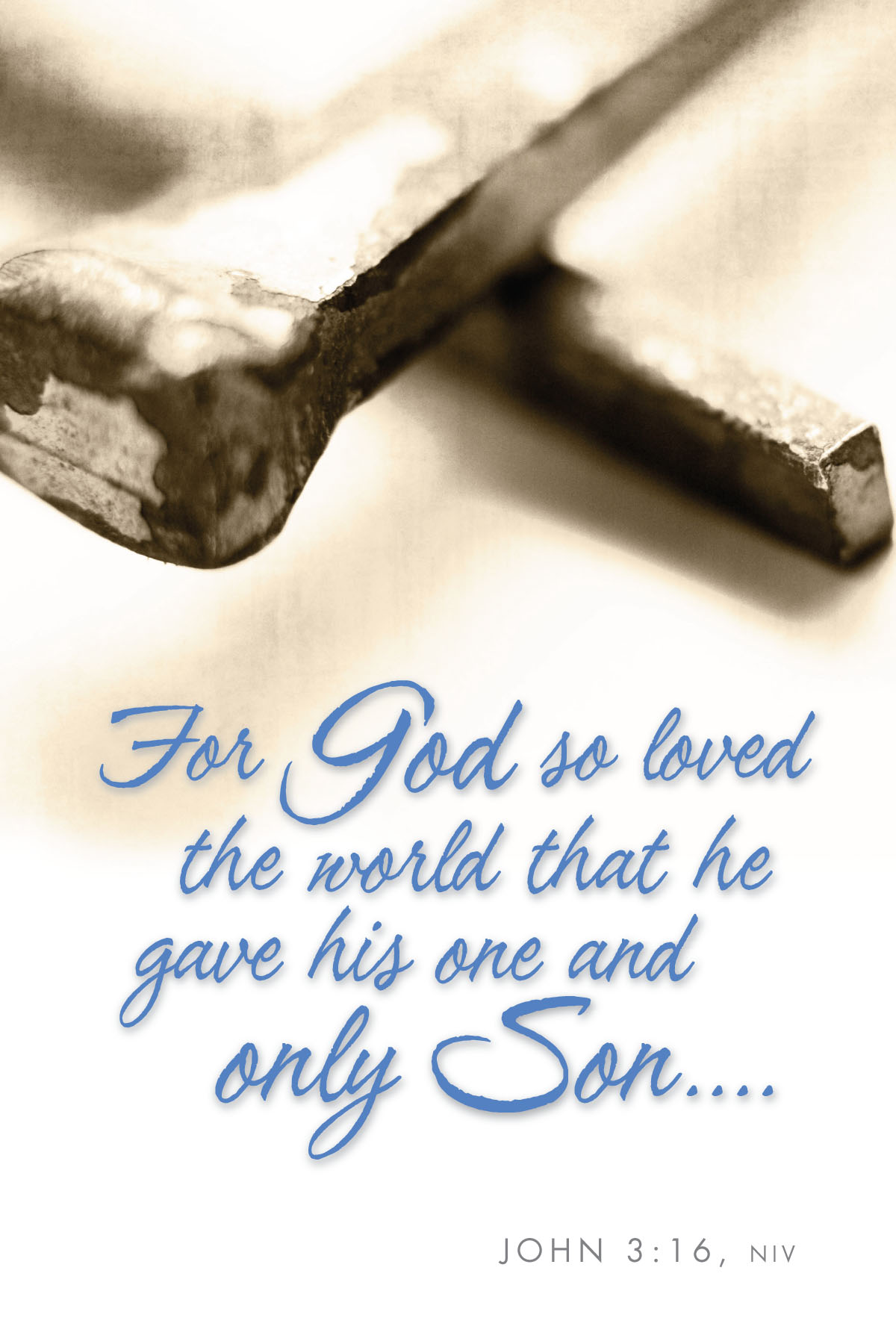 Serendipity Sunday School Class
The Serendipity Class meets weekly from 9:45-10:30am in Rooms 13 & 15 and is led by a rotating group of teachers. Each year they choose a study. This year (September-May) this class will be focusing on Bible Personalities.
Join us! This class has a comfortable atmosphere along with cookies and coffee. Bibles are provided, or feel free to bring your own.