Experiencing God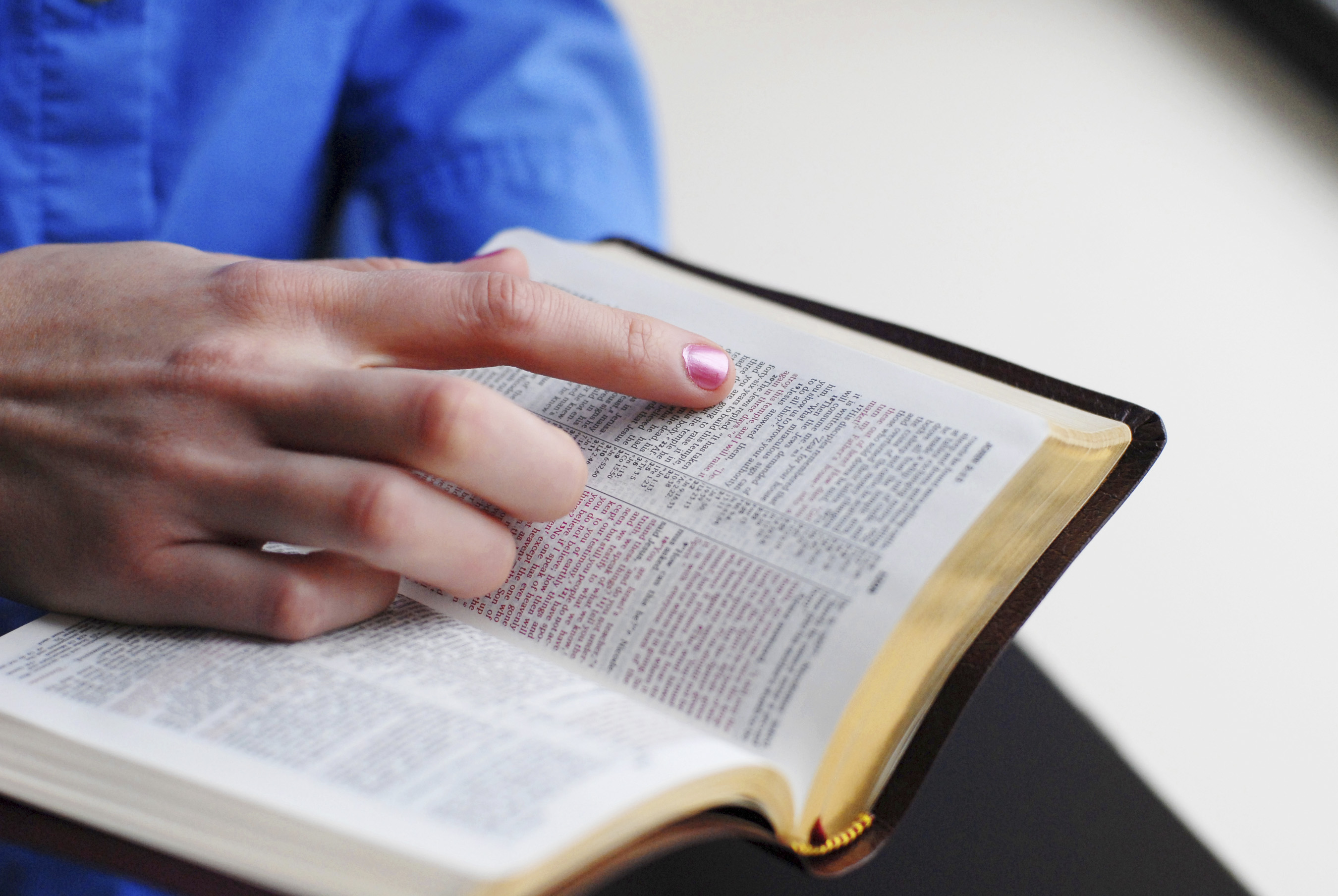 This Sunday School class meets from 11:00am-12:00pm every Sunday in Rooms 13 & 15 starting September 9th through the end of May.
We are studying Nehemiah—a story that begins with his fellow Jews reporting that the walls and gates of Jerusalem were in terrible shape. God put it on his heart to rebuild the walls. Join our class to find out just how Nehemiah went about accomplishing this feat and how God's love and faithfulness works in our lives on a daily basis.
Coffee is provided. For more information, contact the church office. If you're interested in joining, just stop by!