"The ministry of deacon as set forth in Scripture is one of compassion, witness, and service, sharing in the redeeming love of Jesus Christ for the poor, the hungry, the sick, the lost, the friendless, the oppressed, those burdened by unjust policies or structures, or anyone in distress. Persons of spiritual character, honest repute, exemplary lives, brotherly and sisterly love, sincere compassion, and sound judgment should be chosen for this ministry."

The Constitution of the Presbyterian Church (U.S.A.) Part II, Book of Order 2011-2013, Page 26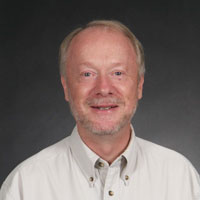 Curtis Krueger
Moderator
Moderator-Acts as meeting leader for monthly meetings and liaison to the church staff.
Class of 2019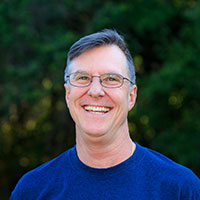 Troy Harris
Prayer Chain
Chain Ministry-Lifts up prayers of concern through a network of volunteers.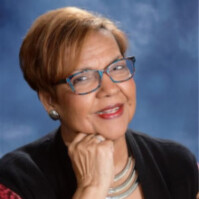 Polly Brown
Greeters
Greeter Ministry-Works with a network of volunteers to greet members and visitors as they enter the church during worship services.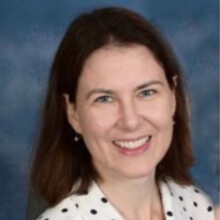 Cassondra Fredriksen
Hurricane
Hurricane and Meal Ministry-Works with committee to assist those who must evacuate during storms.
Class of 2020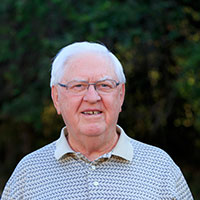 Dennis Rasmussen
Secretary
Secretary-Keeps, maintains and communicates accurate records regarding the work of the Deacons.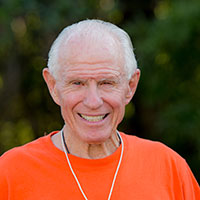 Jay basinger
College/Military
College and Military Ministry-Corresponds through greeting cards, letters and email to college students and those in military service.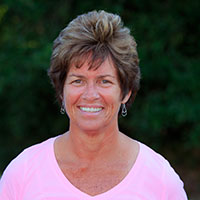 kim blackmore
Congregational Care Card Ministry-Sends cards to members and families including get well and sympathy.
Eleanor cicerchi
Care notes/cards-Provides faith-based booklets and pamphlets offering support, assistance and encouragement to the congregation. These are found in the Narthex of the church.







Class 2021

Lynn Propst
Homebound Care
Homebound Care Ministry-Visits those who are unable to attend church.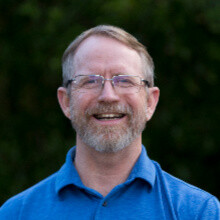 Fleet Wulf
Transportation Ministry
Driver/Transportation Ministry-Provides transportation to the 11am service on Sundays through volunteer drivers utilizing church vans.







Murle Whitten
Flower Ministry
Flower Ministry-Assembles the flowers from the worship service to be distributed to those in the hospital or in need of encouragement.





June Arnold
Meals
The Meal Ministry provides meals through volunteers to those experiencing loss, hardship and families with newborn babies.